Things to do in Dartmouth
The stunning area surrounding Dartmouth will have you coming back again and again.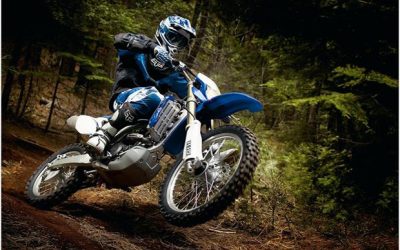 Trail bike riding. Dartmouth area has an abundance of tracks suitable for dirt bikes. Several companies provide specialised tours through the area including: Australian Trails Ride with Klaus 0407424831 or klausatbt@optusnet.com.au or Rush Adventure Tours for off road...
read more