About Dartmouth Motor Inn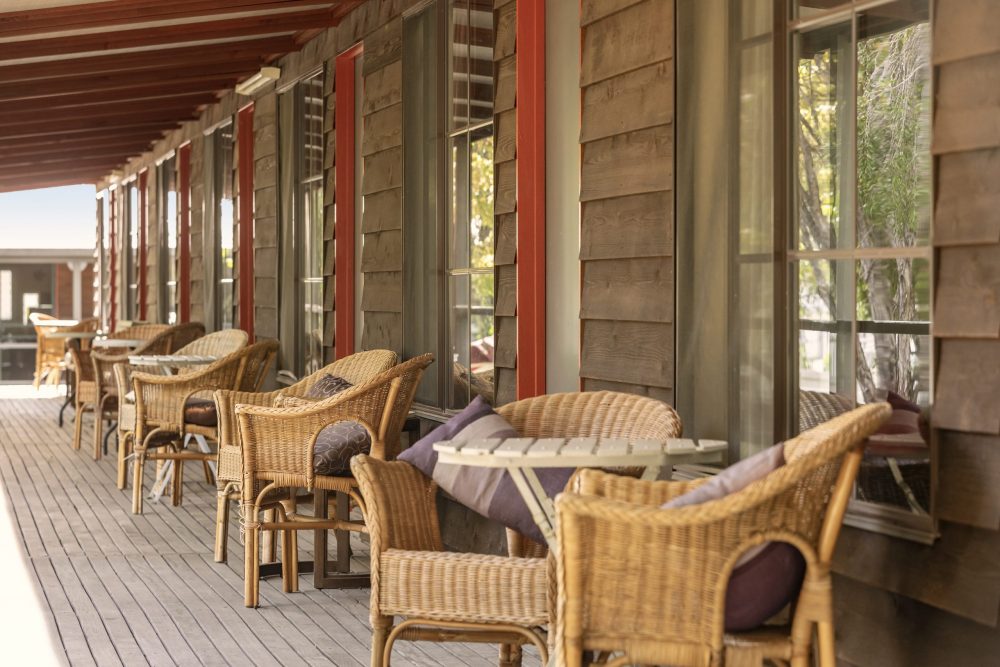 Family Owned and Run
This gorgeous motel that is set in the stunning Alpine region of Dartmouth.
The rooms are fresh clean and well appointed. You will be surrounded in native gardens and the gentle silence Dartmouth has to offer.
There are BBQ areas, a pool to cool down in on a hot summers day and several accommodation options to choose from.
Enjoy breakfast in the newly renovated breakfast room.