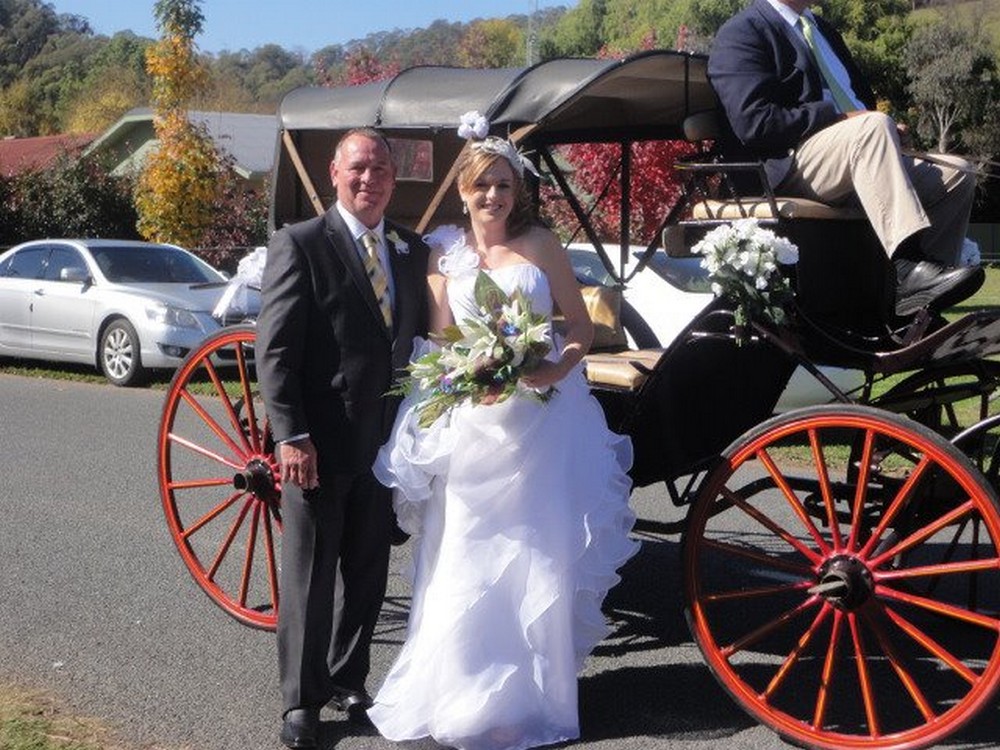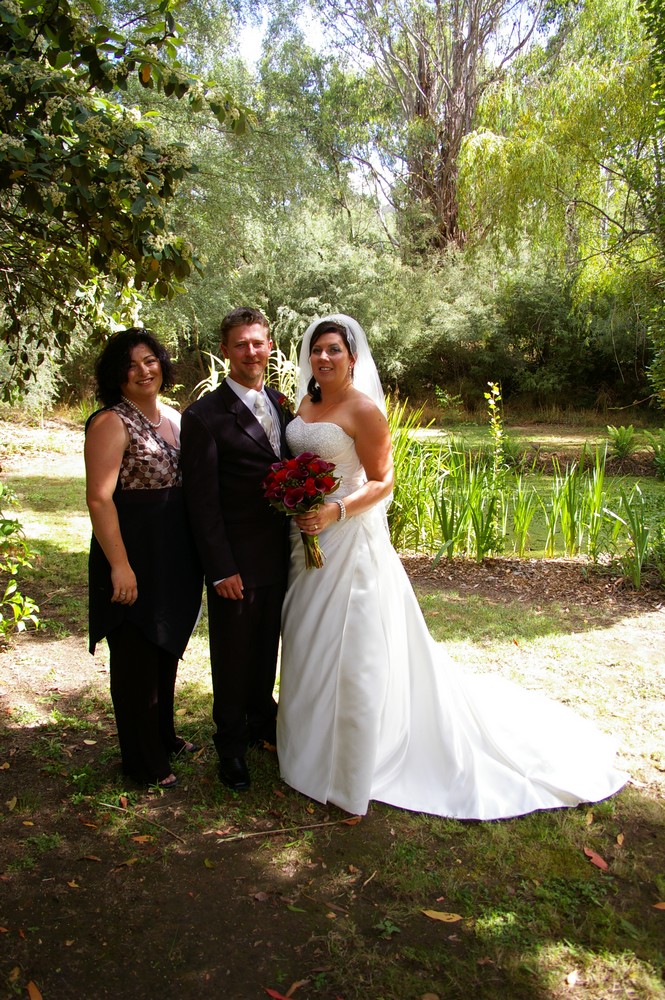 We have a life-time's love of Dartmouth and a home here for many years.
We organize and design every aspect of your wedding day according to your wishes and specific requirements.
We want you to relax and enjoy your wedding day with confidence that everything is being taken care of.
What do we offer?
We suggest some ideas here and display photos to give you a taste of what we do.
You are free to contact us with any questions you may have. If you decide to use our facilities,
we will listen to your ideas, advise on availability, source your requests,
quote prices for what you would like and then we will work with you to make your day perfect.
You are free to pick and choose the wedding details you want.
We are happy to work with a wide variety of styles and budgets.
We will dedicate ourselves to organize everything for you
so that your wedding will be exactly as you want it to be,
We also organise parties or receptions to celebrate other special occasions…
wedding anniversaries, renewal of wedding vows, birthdays or family reunions.
The area is rich in nature with its local lookouts,lakes & streams.
We operate our business using local venues, local produce and local suppliers.
Very talented chefs create amazing wedding meals to suit all tastes.
Vineyards in the region produce a huge range of high quality wines to complement any wedding reception.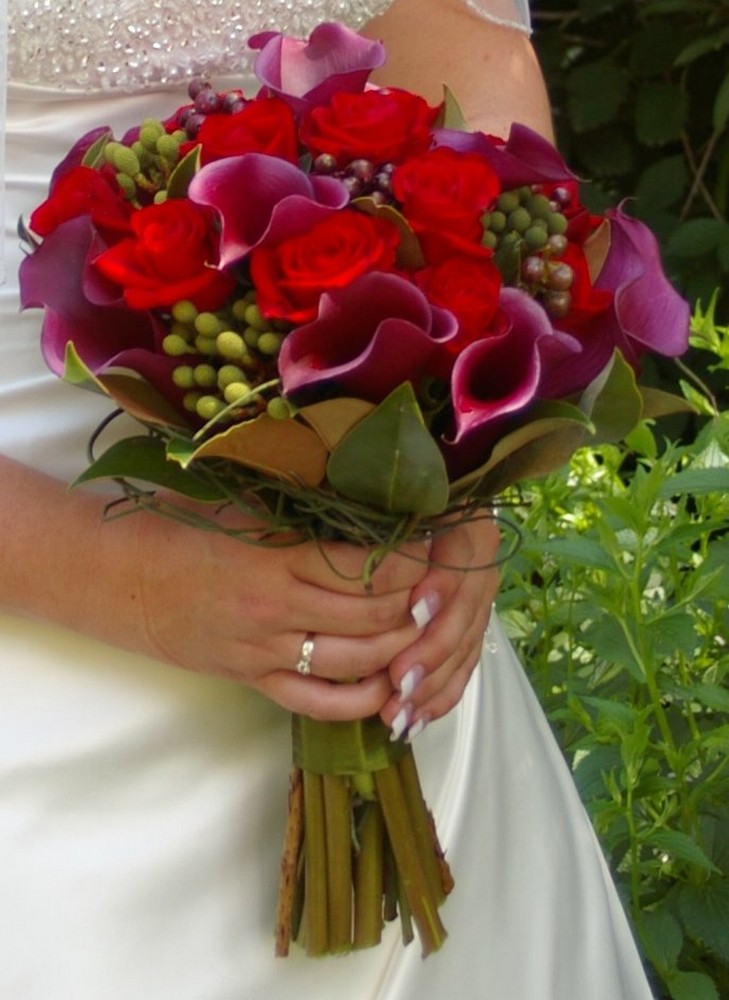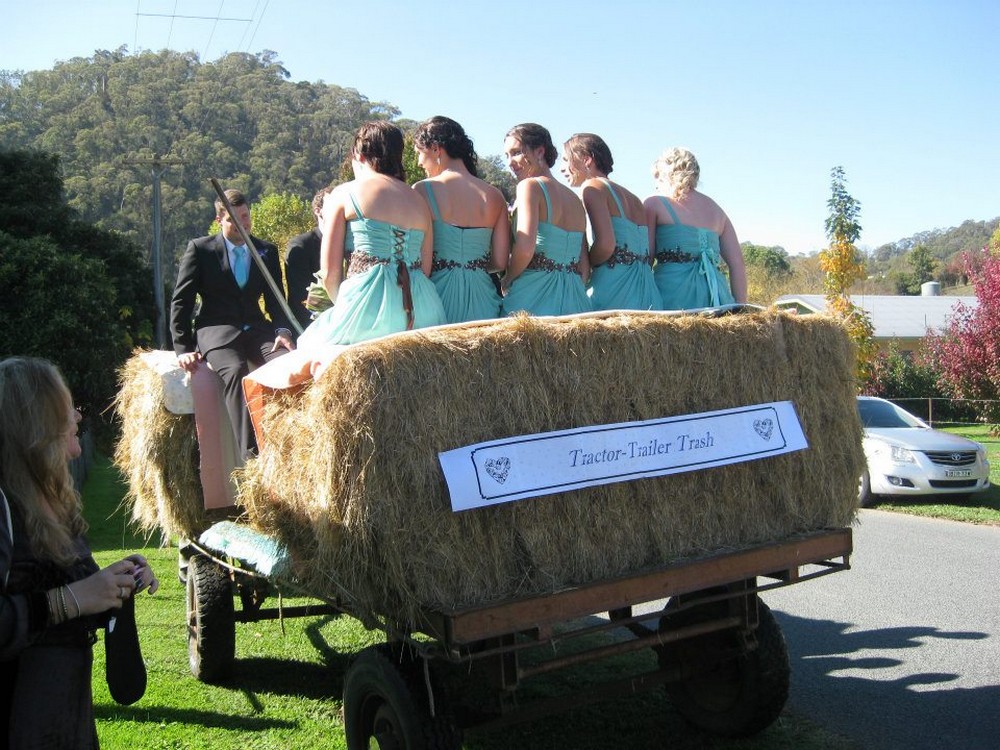 Aaron, I would highly recommend a wedding Dartmouth. Our wedding was the most amazing day of my life, but that wasn't even the best part. The whole experience was perfect. I honestly can't thank you enough. from my initial enquiry through to the day we left for Thailand you couldn't have been more helpful. You basically single handedly organized my entire wedding from the church, to flowers, transport, photo locations, food and hire of the Mitta hall….. The list goes on. You and all the people of Mitta and Dartmouth as well as your amazing staff, made our wedding the best day ever! Thank you so much!
Our wedding at Dartmouth was everything we wanted and more highly recommend Aaron and staff to make your day amazing, we will never forget our day it was awesome.
Hi Aaron – Were we the first? – Kev and I took our vows on the Dart Wall in 2004 – with the help of a coupla buses to take our guests up there which they thought was great then back to the pub where you put on an excellent spread for over 120 guests. The group we hired "Synergy" were wonderful and at the end of the night guests could just walk home from the hotel to the motel, caravan park or a rented house. Couldn't of asked for anything better. Best wishes – Cyn and Kev Stuart
The Wedding I went to last weekend was fantastic. The food was wonderful, everyone was really impressed with the pub, motel and the wonderful staff that looked after them all weekend. I will be recommending you highly to all my friends and family.