Fishing in Dartmouth Area
The streams and Lakes of the Mitta Valley are renowned as some of the most pristine fishing destinations in Australia. Brown and Rainbow Trout are plentiful, as well as Redfin and Macquarie Perch. Keen fisherman can bring their own boats to fish on Lake Dartmouth or there are plenty of spots to throw in a line from the bank. Dartmouth has a well equipped Anglers Shop, which sells live bait, trout lures and fishing licenses.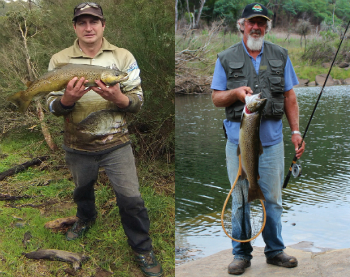 Fly Fishing in Dartmouth Area
Fly fishing is a popular activity in our mountain streams. Indulgence Fly Fishing operates in the area offering fully guided fly fishing tours. Contact Scott Mc Pherson on 0412 609 696 or www.indulgenceflyfishing.com.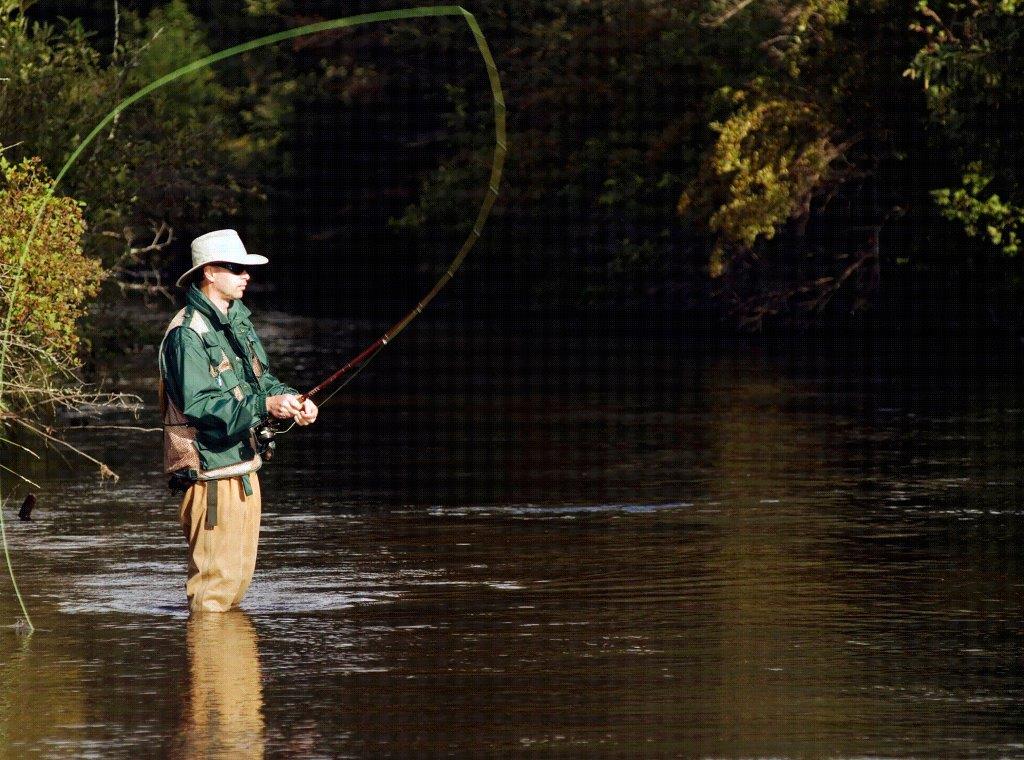 White Water Rafting
White Water Rafting is a popular activity on the Mitta River.
Bring your own raft or join a rafting tour at www.raftingaustralia.com.au contact Tracy on 1800 997 238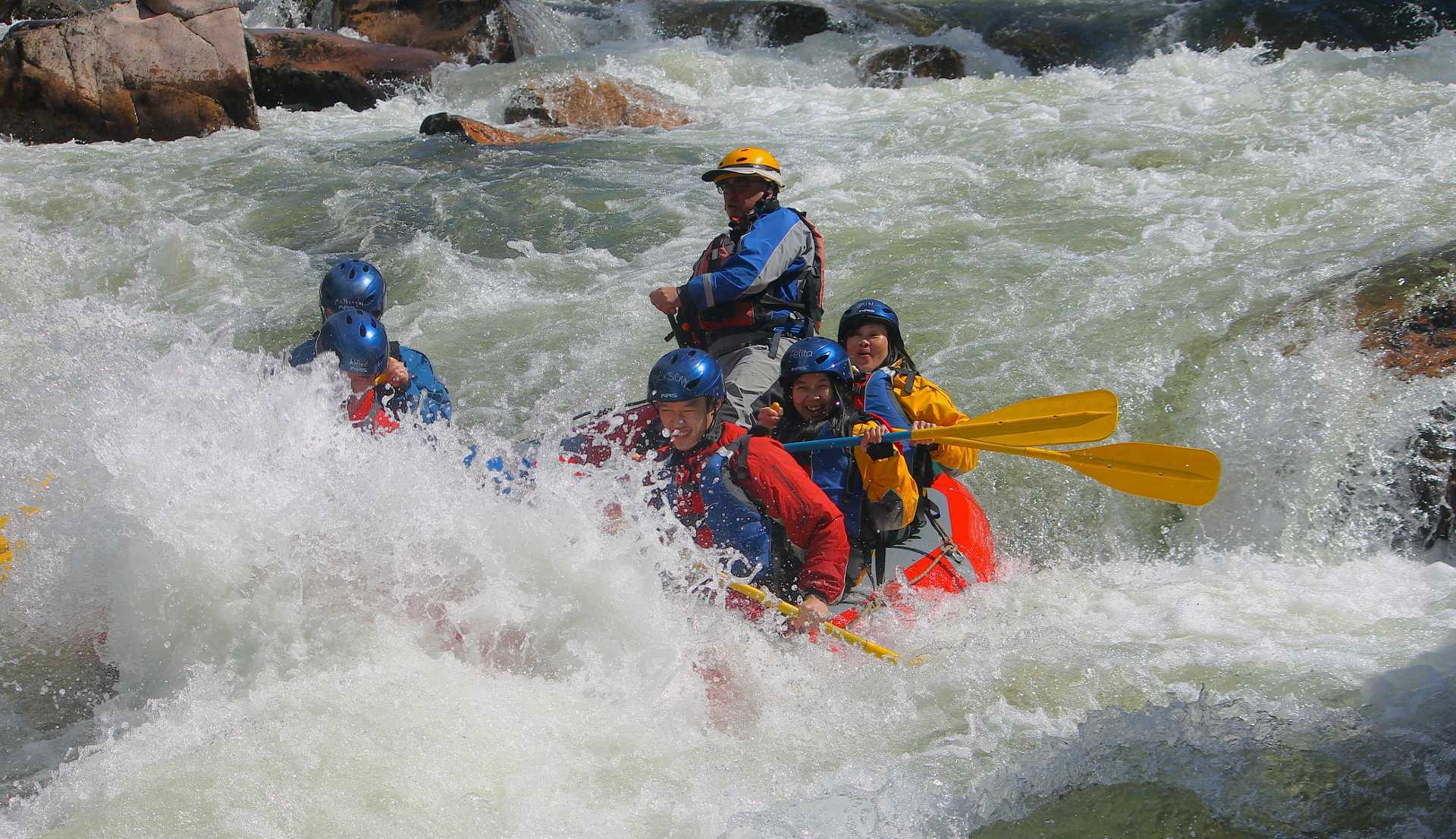 Tabor Creek Walk
The Pioneer Mine Walk
Hoddor Historic Graves Walk