Welcome to Dartmouth
Fishing   Fly Fishing   Rafting
Where would you like to stay?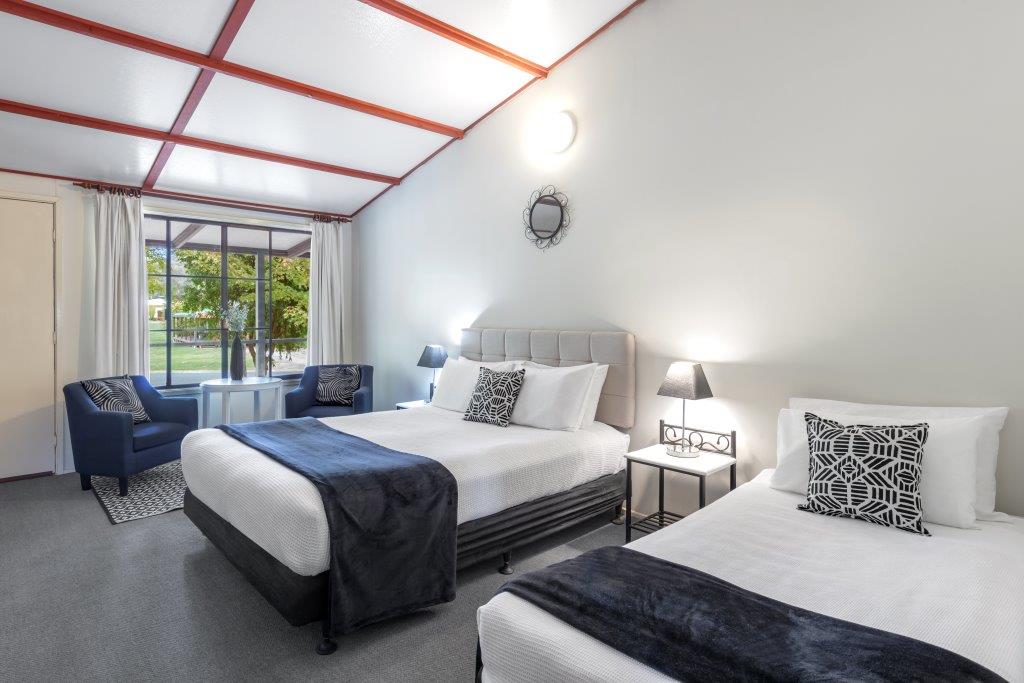 20 Deluxe Queen Motel Rooms
Spacious motel style rooms sleep 2-3 people
Each room has queen and single bed
Family Room
Queen bed, 2 single beds sleeps 4 people
Kitchenette with wash up facility, coffee making, large fridge and microwave
Disability Access
Pool
Pool available to guests with barbecue area
Pet Friendly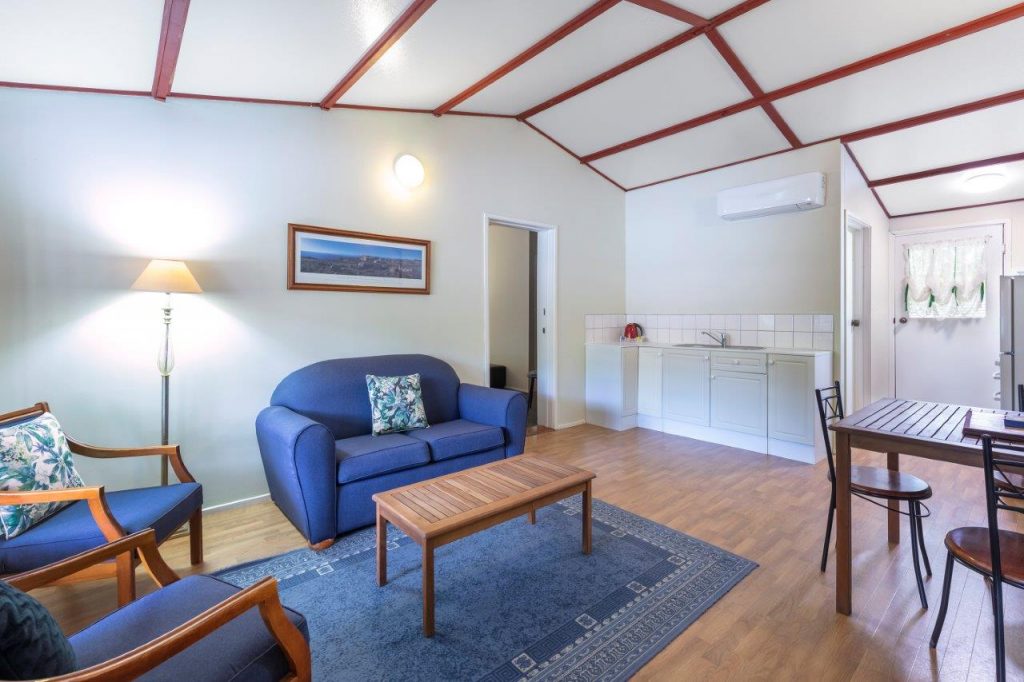 Dart Motor Inn  Apartments
2 modern apartments,
each has 2 bedrooms with own ensuite
Kitchen, lounge, fridge, barbeque, TV
Air conditioned, well heated, free Wifi, Ironing and laundry facility available
Can be booked out as 1 bedroom
All linen provided
Sleep 4-6 people
Pet Friendly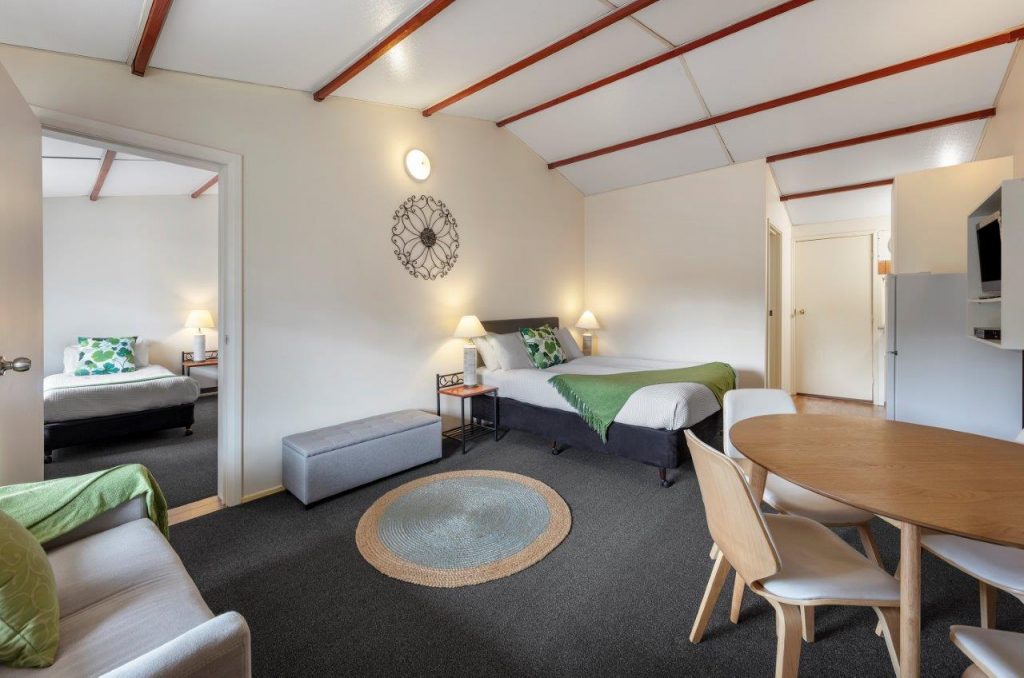 Dart Motor Inn Studios
Each with 1 or 2 bedrooms
1 Queen, 3 singles
Their own ensuite, kitchen and lounge.
All linen provided.
Sleeps 4 to 5 people
Pet Friendly
Things to do in Dartmouth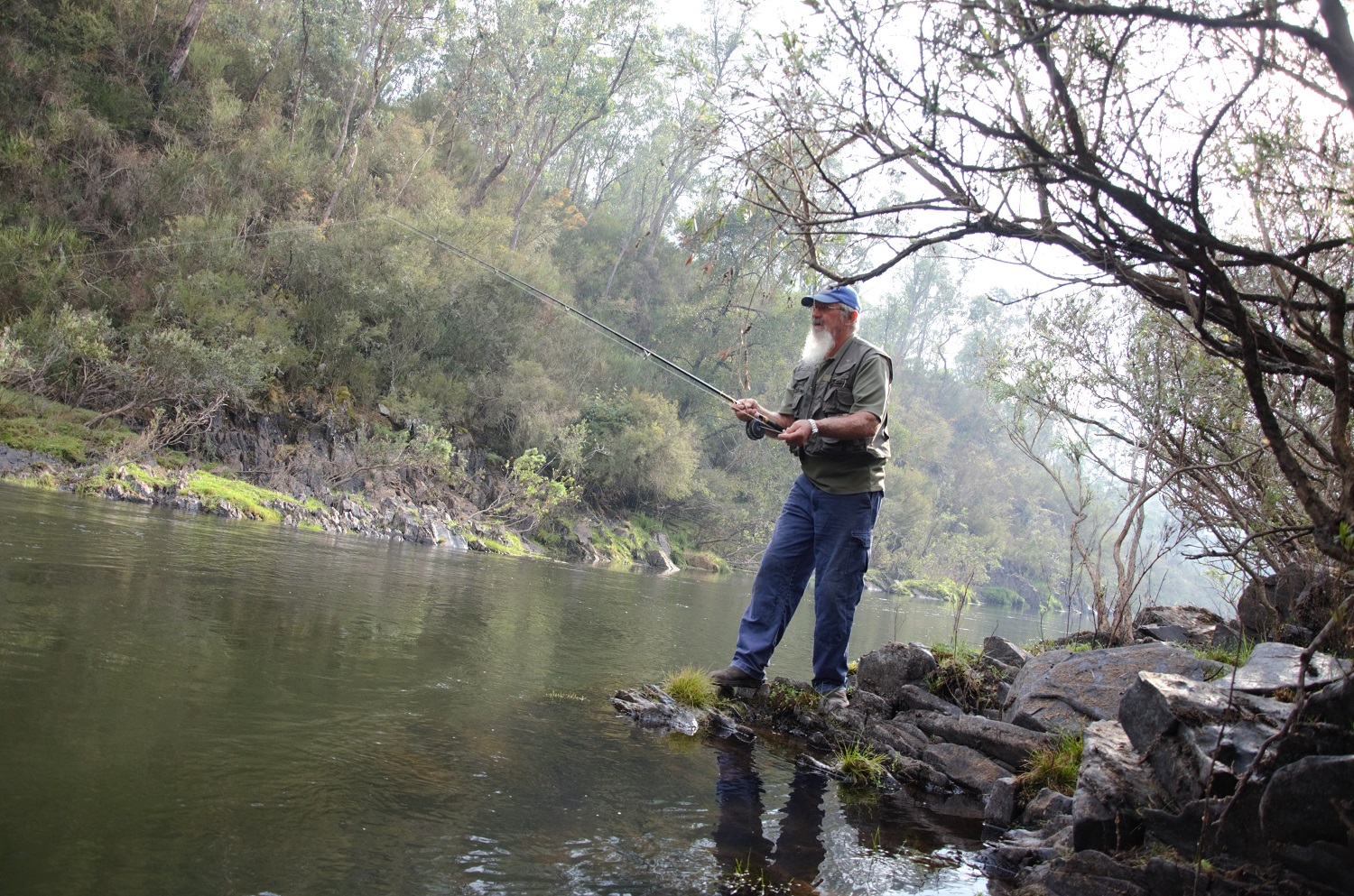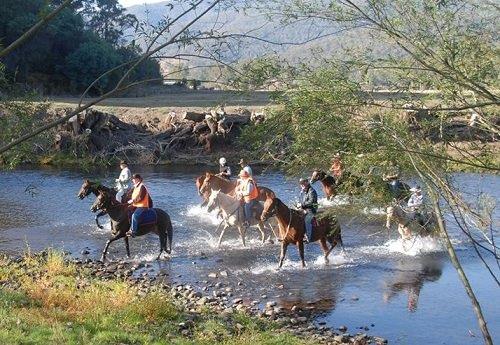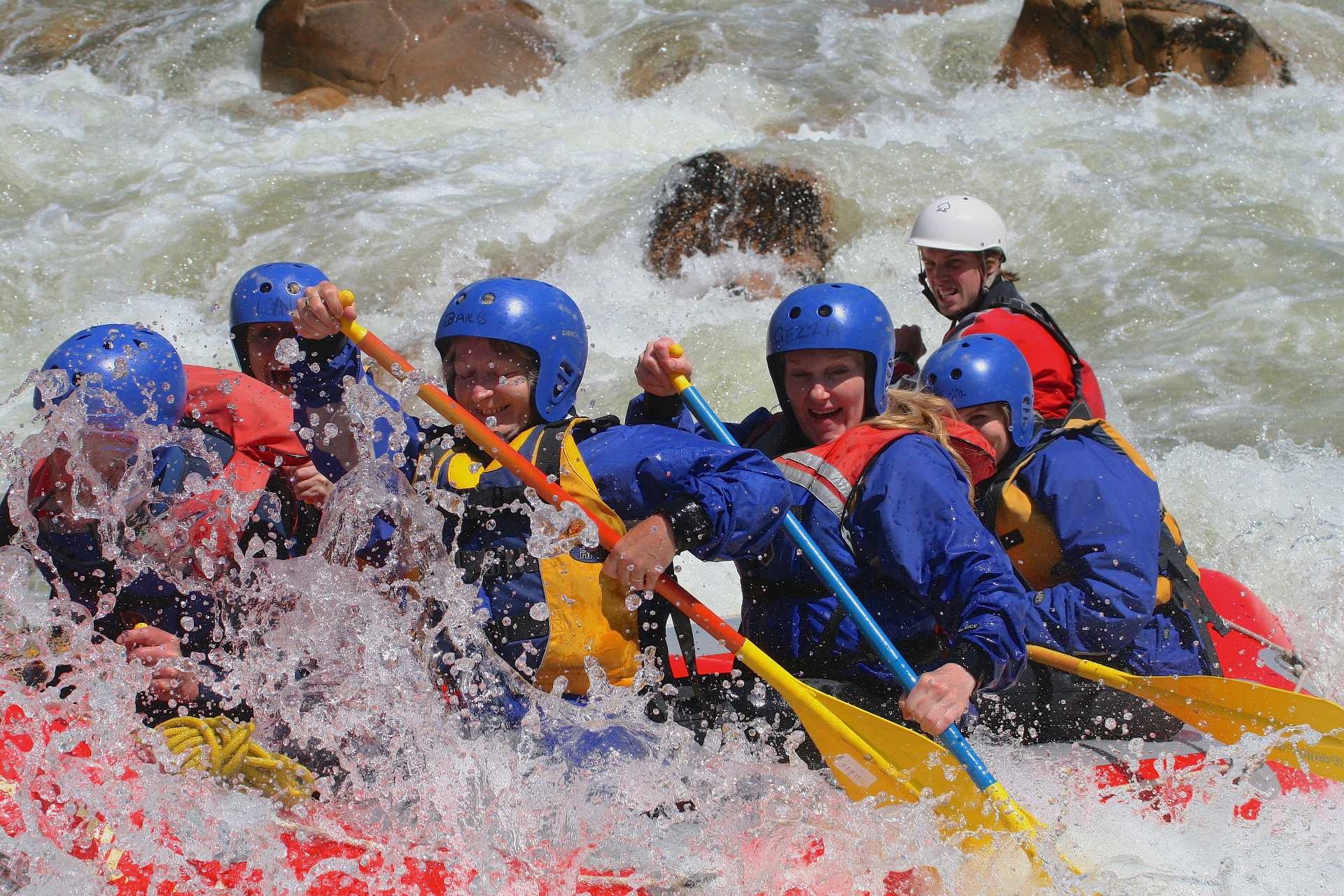 This is a Fantastic weekend that is held every June long weekend in Darthmouth.